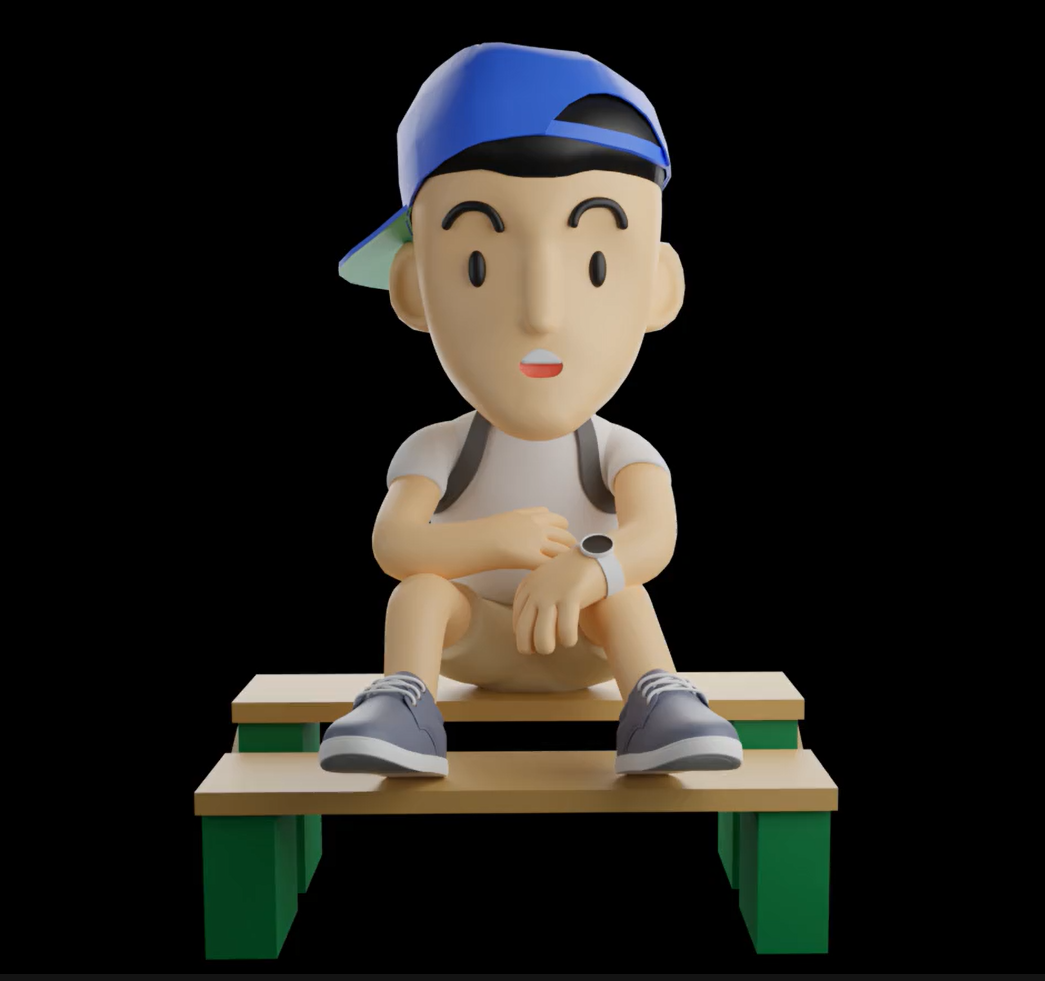 Legendaryfigures are based on Figure designed by HIPHOP singer Mac Miller Memorabilia. This is the first design released by Legendaryfigures. All sold out within 2 weeks of launch.
- 5.7" tall x 3.9" wide x 2.75" deep
- 8.6 oz.
Legendaryfigures provides the 3D file and rendered video after coloring. And told us the size and quantity needed.Our professional engineer calculate the price and give the quotation.
Color: Pantone Color Number
Custom Resin Figure Prototype
The prototype is mainly to confirm the appearance, function and color of the product.
Because the mold cannot be modified once it is produced, we need to confirm the prototype first. The material of the prototype is 3D printing material (resin).
After you get our Prototype, you can take phototes and video to start promoting it in the market. The difference between Prototype and mass production is only the difference in material, and the appearance is the same.
Custom Resin Figure Sample
Resin Mold T1 Sample Before Coloring
Resin Figure Sample Coloring
Start 3D printing with high-precision red wax. Then start making the mold. It takes about 30 days. After making the mold, we start to test the mold and adjust it. After confirming that there is no problem with the mold, we will start to polish the resin part. After multiple sandings, we will start painting. .
Resin Figure Mass Production
Resin Figure Mass Production Part - Hat
Resin Figure Mass Production Part - Head
Resin Figure Mass Production Part - Body
Resin Figure Mass Production Part - Hand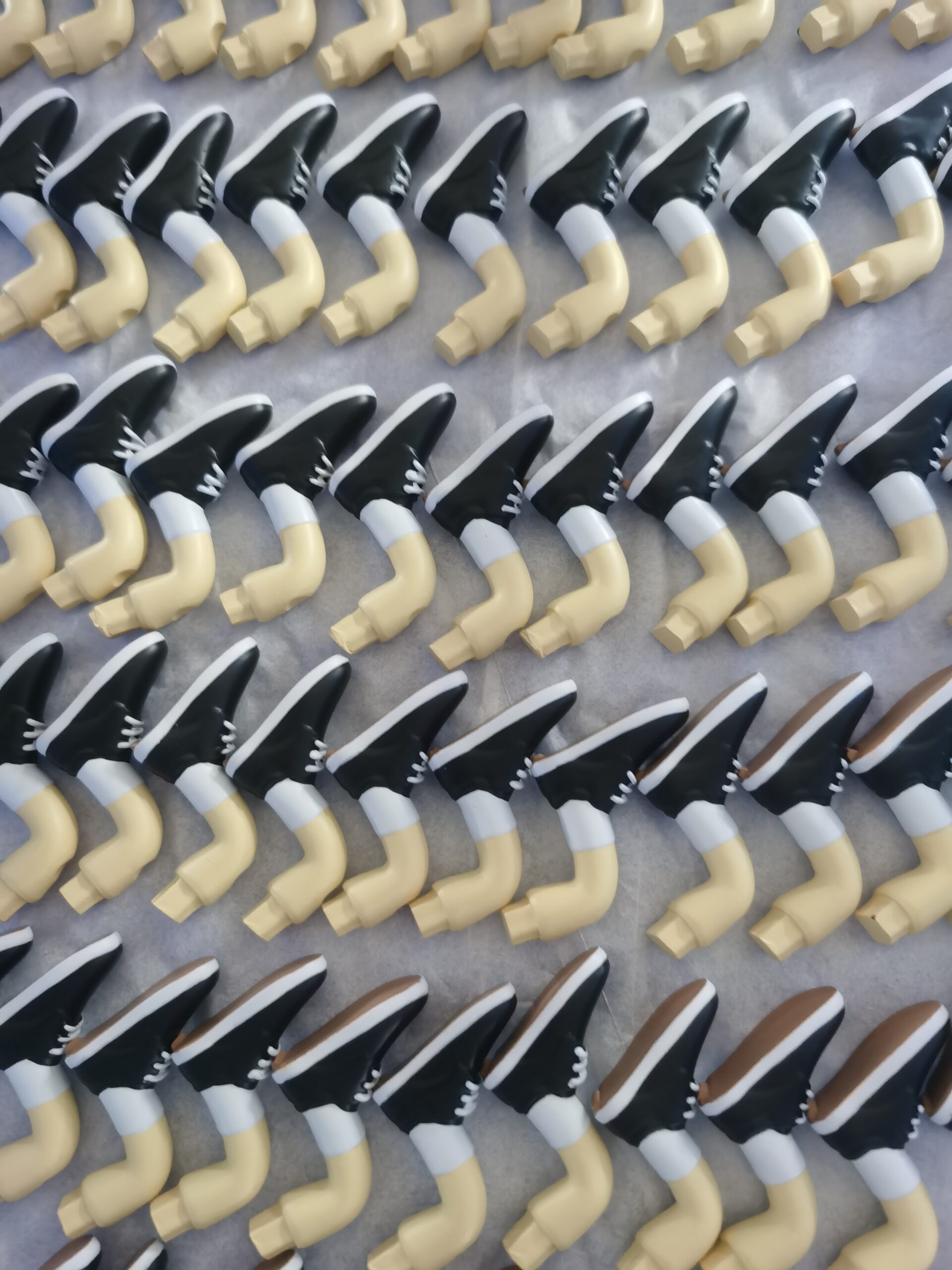 Resin Figure Mass Production Part - Legs
Resin Figure Mass Production Part - Base
We have long-term cooperative packaging factories. Can do everything you want to achieve in the form of packaging. Provide packaging design drawings, we will provide packaging samples first, and we will mass produce after confirmation.
Size: 6.5'' x 8.3'' x 6''