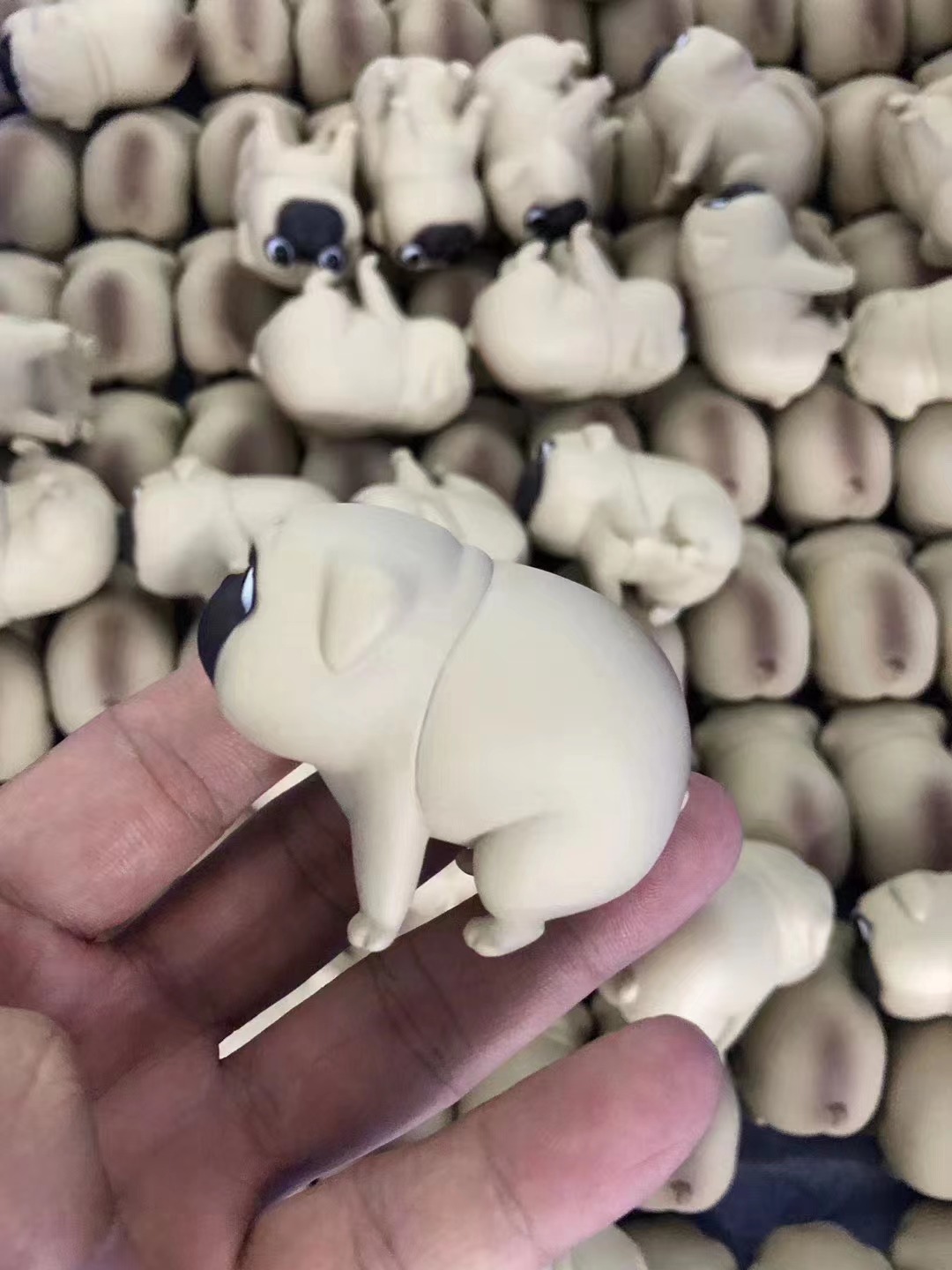 Types of Custom PVC Toys
How to Choose the Right Custom PVC Toy?
Read More »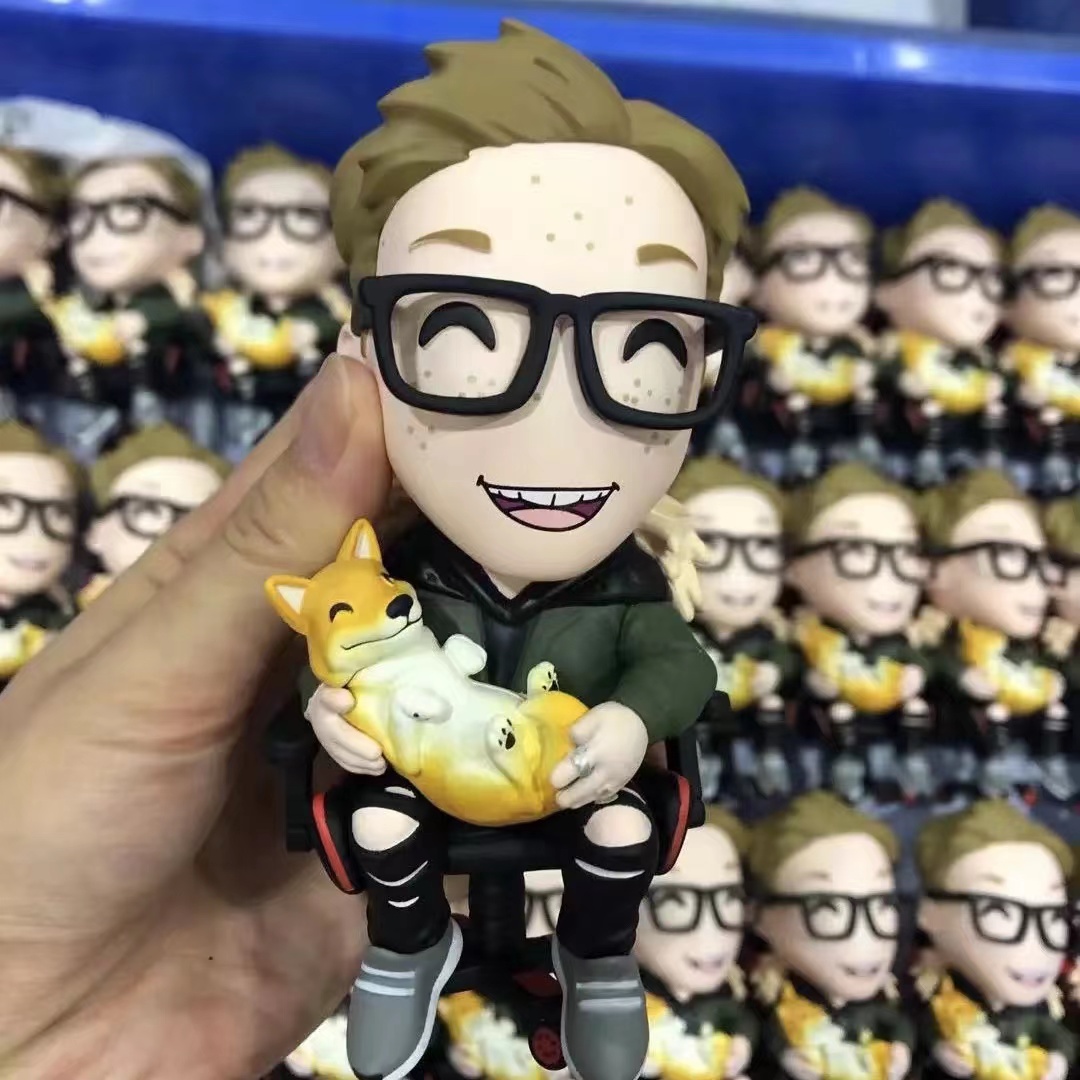 What is PVC Toy? What is PVC? PVC is a safe, odorless, and harmless raw material. The main material of most Action Figure Toys on
Read More »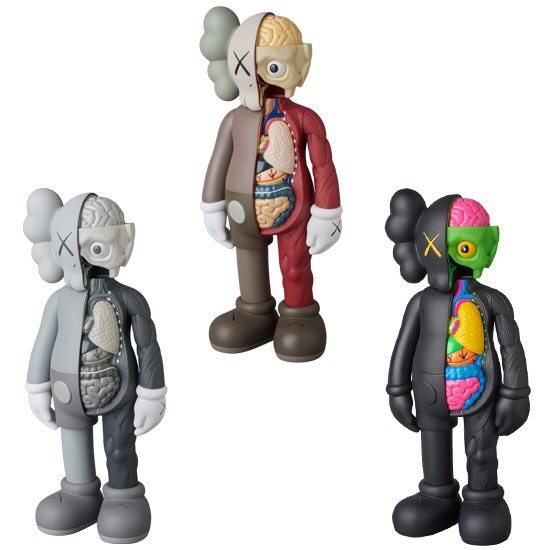 What is vinyl Toys? Vinyl is a crafting technique for making toys. The material made with this technique is a bit soft and has good elasticity.
Read More »