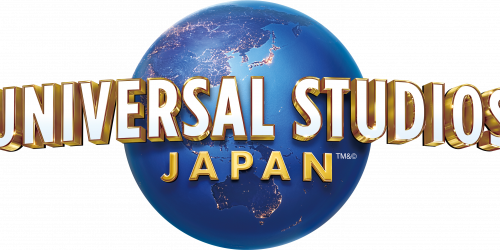 1) Testing requirements of the laboratory
All production of LECO company is carried out in accordance with national legal safety requirements. We not only produce according to the requirements of the United States, Europe, Japan, and customers, our company has a clean production environment and strict on-site management system. The standard we implement is the American CPSIA standard, which is more stringent than the European standard.
Therefore, products need to undergo rigorous testing before production, and the products are required to be tested in accordance with high safety standards. The following are the items that are often tested by the innovation company:
Routine test:
• EN 71 (ALL PARTS THEREOF, INCLUDING MIGRATION OF CERTAIN MONOMERS, SOLVENTS AND PLASTICIZERS)
• DETERMINATION OF PLASTICIZERS (PHTHALATES)
• TOTAL CADMIUM DETERMINATION
• DETERMINATION OF TOTAL LEAD AND CADMIUM
• SALIVA AND PERSPIRATION RESISTANCE
• DETERMINATION OF RESIDUAL BENZENE
• DETERMINATION OF SOLVENT RESIDUE TEST
• SENSORY TEST FOR FOOD CONTACT ITEMS
• HEAVY METALS DETERMINATION
Scope of application:
• DETERMINATION OF CERTAIN PRIMARY AROMATIC AMINES
• DETERMINATION OF CERTAIN COLOURANTS
• DETERMINATION OF PH
• DETERMINATION OF CERTAIN PRESERVATIVES
• DETERMINATION OF BLEEDING OF STAINED PAPER
• DETERMINATION OF ORGANOSTANNIC COMPOUNDS
• AZO-DYE ANALYSIS
• DETERMINATION OF CERTAIN AZO-DYES
• FLAME RETARDANTS
• DEFINITION OF FREE AND HYDROLYZED FORMALDEHYDE
• DETERMINATION OF PENTACHLOROPHENOL
• DETERMINATION OF CERTAIN COLORANTS
• DETERMINATION OF MERCURY AND ARSENIC
• DETERMINATION OF FORMALDEHYDE RELEASE ON WOOD COMPONENTS
• DETERMINATION OF CERTAIN WOOD PRESERVATIVES FOR INDOOR USE
• DETERMINATION OF CERTAIN WOOD PRESERVATIVES FOR OUTDOOR USE
• CONFORMITY TO THE COSMETIC LAW REQUIREMENTS
• MICROBIOLOGICAL CONTROL
• DERMAL IRRITATION TEST.
2) DISNEY certification
Our company has passed the DISNEY certification. The DISNEY factory inspection standard audit is the social responsibility of Chinese companies in accordance with the social responsibility standards set by the multinational companies before purchasing products or placing production orders. Mainly the implementation of labor standards is directly reviewed.
LECO meets local laws and regulations in terms of employment, wages and benefits, the human rights of employees are respected, and the working environment is in line with occupational health and safety.