Custom Action Figure Toys
Mainly: Vinyl / PVC / ABS / Resin
High Quality | Low MOQ | Factory Supplier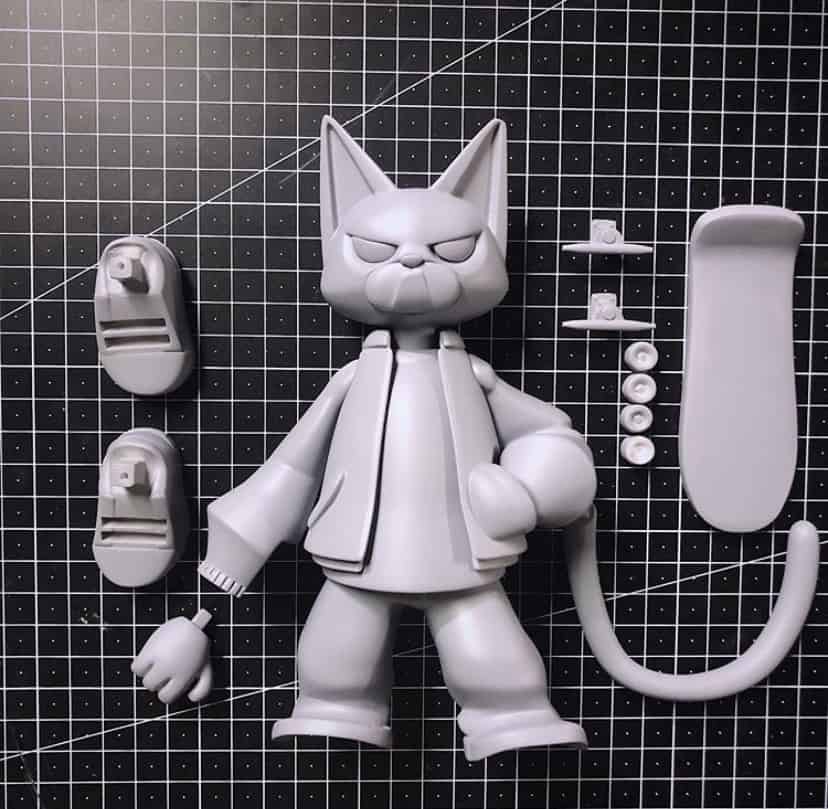 We use 3D models for 3D printing, and restore the most realistic effect according to the renderings.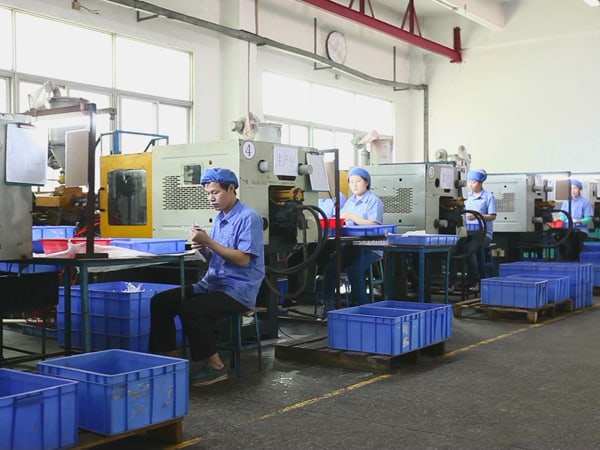 Transport to the designated warehouse.
We are the source factory, minus the price difference of the middleman. Makes the cost of the product lower.
We are divided into multiple departments, chief engineer, prototyping division, injection molding division, vinyl division division, color division division, packaging & quality inspection division
With certifications from multiple professional organizations, it is worthy of the trust of customers.