Toy & Collectible Manufacturing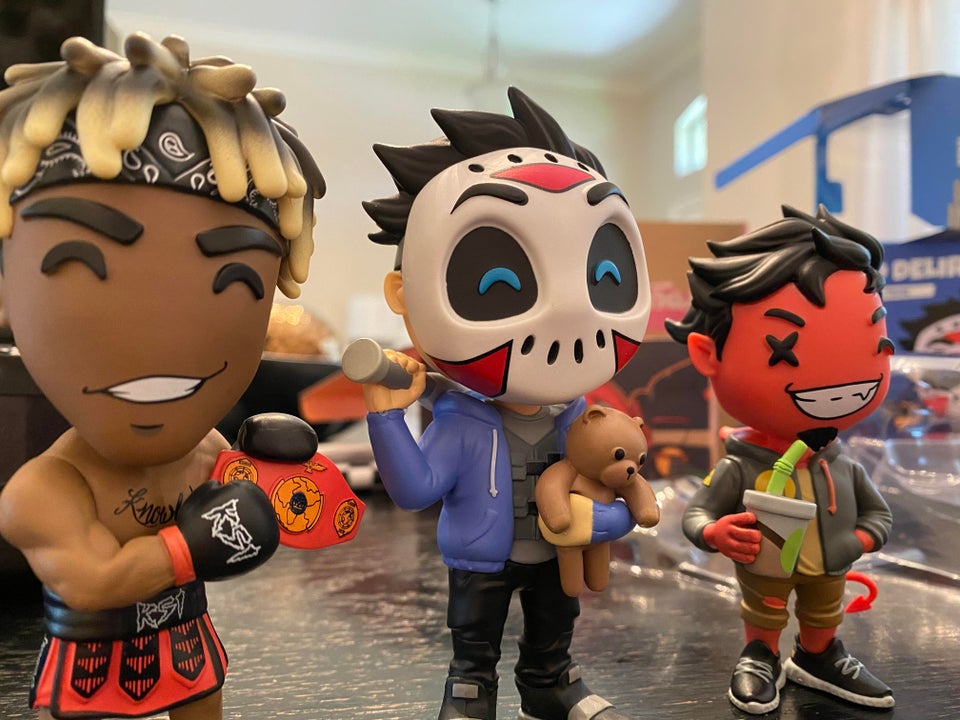 One-stop Customized Service
LECOFIGURE has always insisted on high quality in the custom toys industry and has won many customers' praise. LECOFIGURE has a professional team to solve all problems in one stop for you. Our team can tailor their own products for each customer. Our products have been strictly controlled and various indicators. Contact us and use LECOFIGURE's customized solution to promote your business.
Know the customer needs, such as: application scenarios, product quality levels, product functional requirements, material requirements, etc. According to the sketch, the most suitable plan is given.
Make 2D designs, 3D models, and 3D renderings, and match the corresponding Pantone color numbers according to the renderings. After preparing all the information, submit it to the engineer for review.
Split the product according to the 3D model and renderings. After the split is completed, 3D printing will start. After the printing is completed, the prototype engineer will color the color according to the Pantone color number. After the color is finished, hand-painting is carried out. The main purpose of the prototype is to check the appearance and color. Avoid the inability to modify the mold after it is made.The time is about 15 days.
Based on the confirmed prototype, a mold is made. A series of tests will be carried out after the mold is made. The entire step time is about 45 days.

Samples before production
When the mold is completed, we will make the coloring tools and start testing the samples before production. After the test is completed, we will send the customer confirmation. Once the test is successful, we begin to arrange mass production.
Start mass production of products, during which our quality inspection department will continue to conduct random checks on the products to ensure that the quality of the products is reliable.
After the product is completed, the packaging department will pack it in the dust-free workshop. When the packaging is completed, the quality inspection department will conduct random inspections in accordance with international requirements.

After packing, we will use a safe and sturdy big box for assembly. Then send it to a logistics company for transportation.