Custom Made Action Figure Toys From China Manufacurer
Contact Us for Custom Toys Solutions & Free Samples!
* We have a healthy respect for privacy.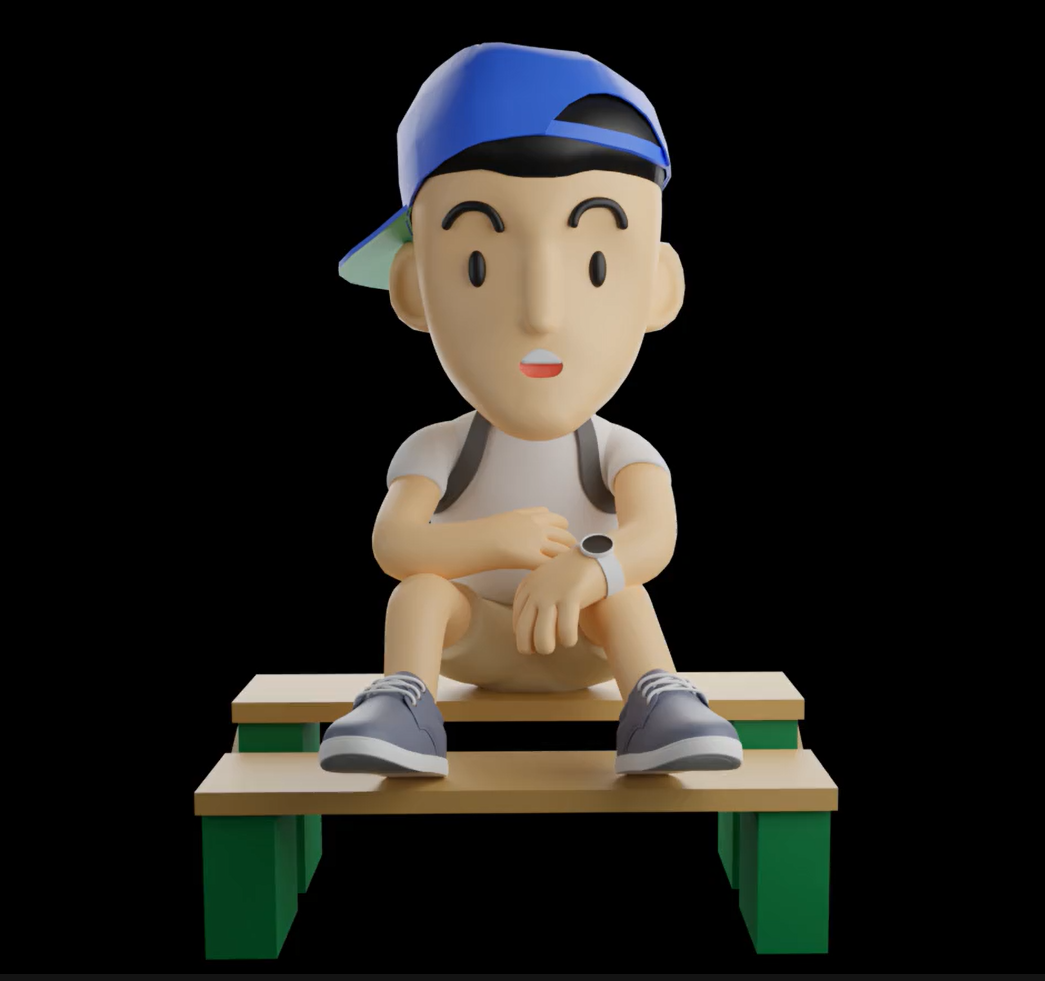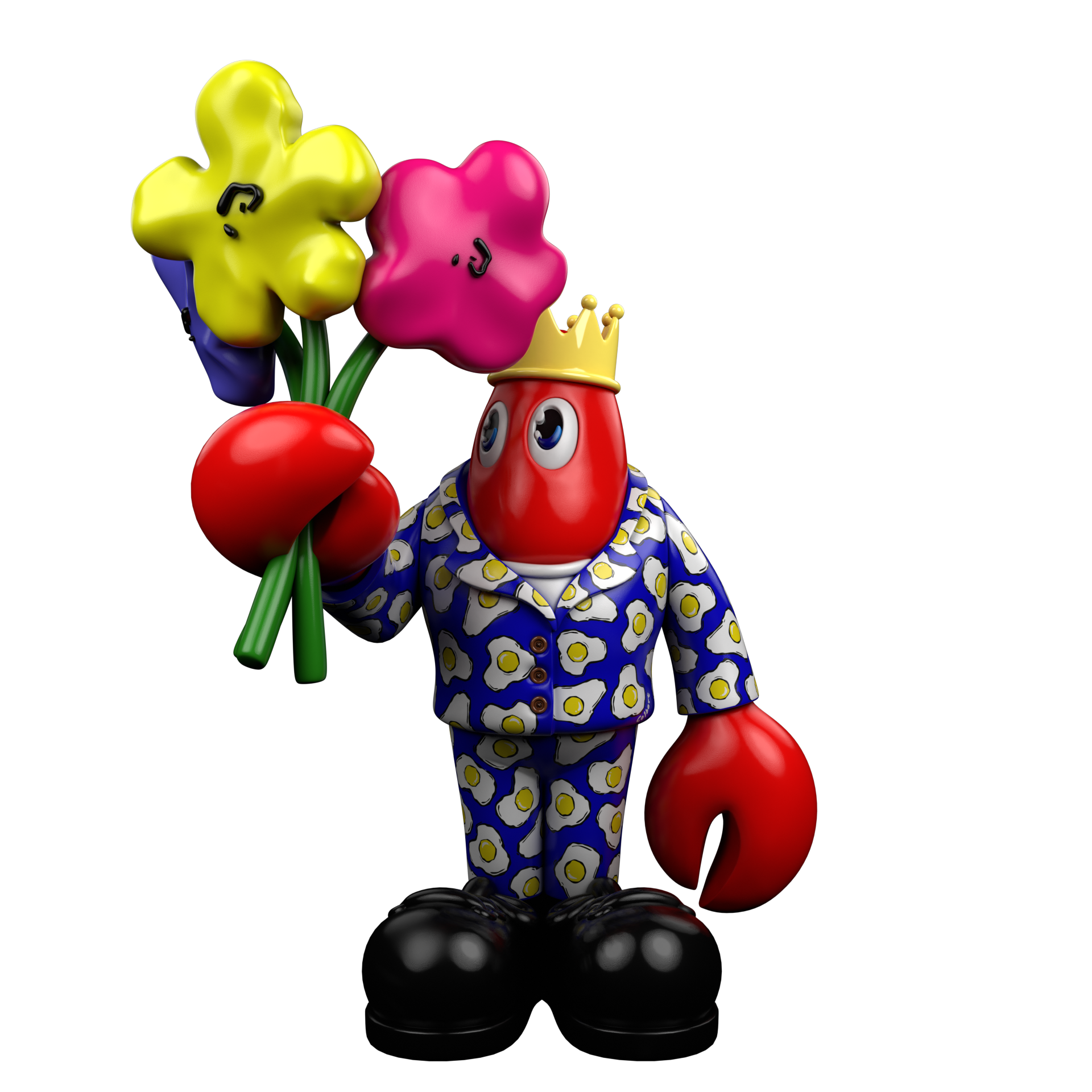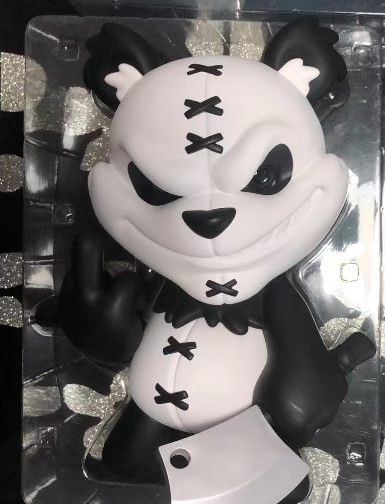 Peter Kills The Metaverse

Know the  customer needs and give the best solution.

Make 2D and 3D models and confirm the renderings.

The model is 3D printed and hand-painted in color by the prototype designer.

Packaging and quality inspection.

Transport to the designated warehouse.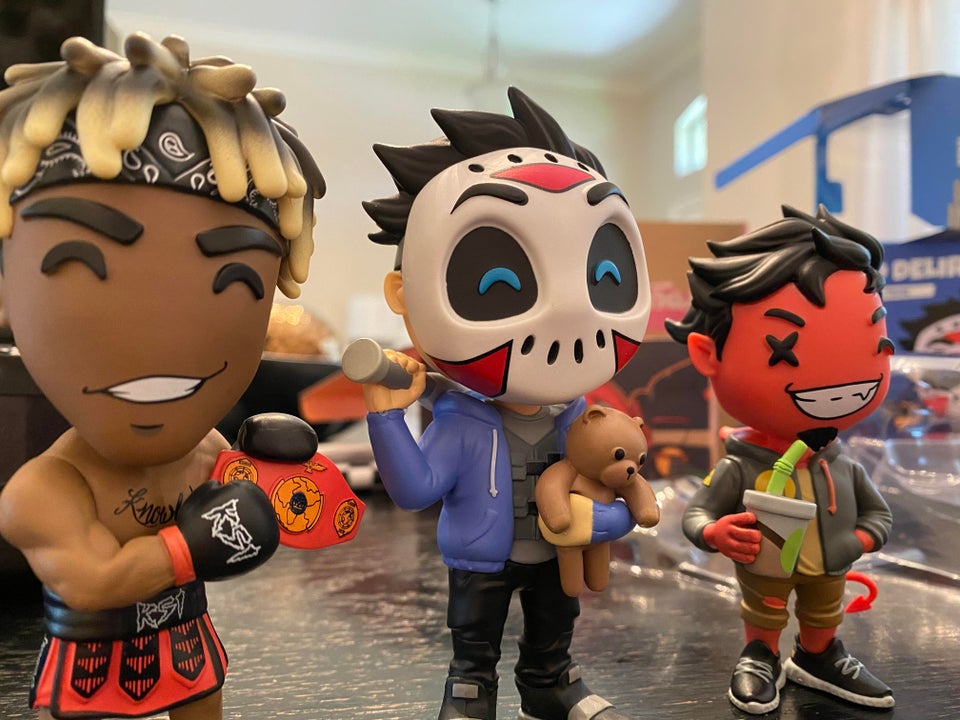 One-stop Customized Service
LECOFIGURE has always insisted on high quality in the custom toys industry and has won many customers' praise. LECOFIGURE has a professional team to solve all problems in one stop for you. Our team can tailor their own products for each customer. Our products have been strictly controlled and various indicators. Contact us and use LECOFIGURE's customized solution to promote your business.
Workshop & Quality Control
Professional engineers help you make prototypes and ensure the quality of mass production.
Continuously update the items we produce